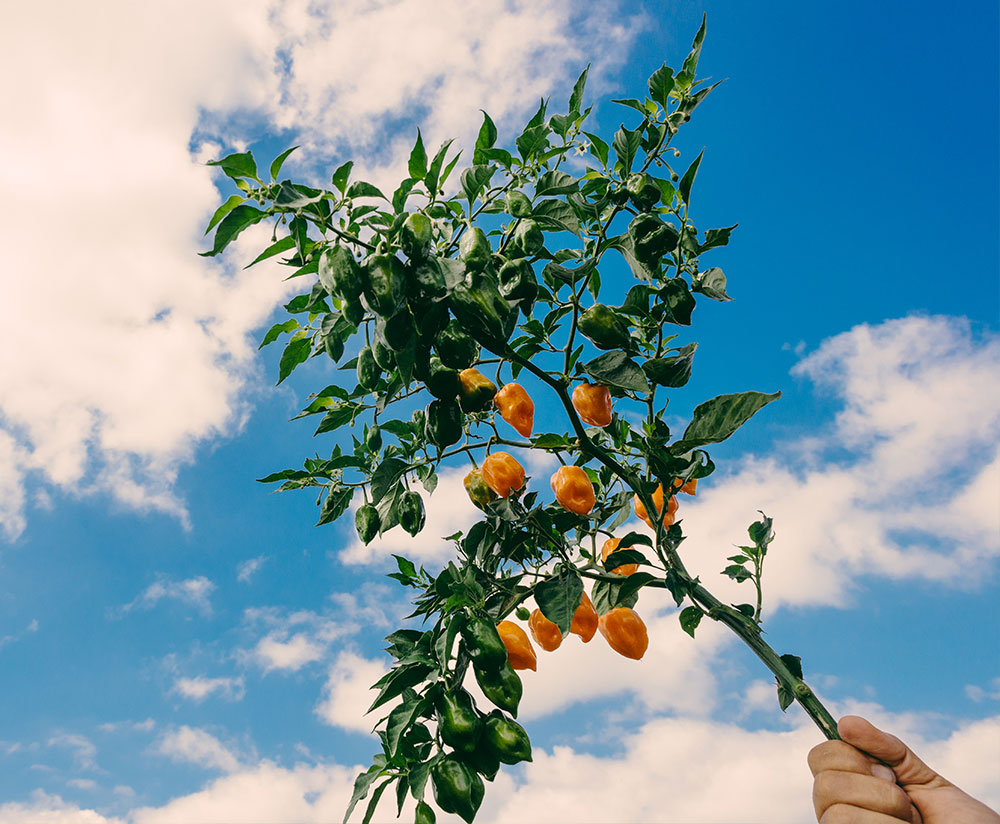 At Lancaster Farm Fresh, we're always striving to provide the best produce and goods. But doing so is part of our broader mission and values. It's this work that motivates us most.
ENVIRONMENTAL STEWARDSHIP
As growers, we take responsibility for how agriculture affects the environment. By farming in partnership with nature, we build healthy soils, protect waterways, and sustain the biodiverse ecosystems of these lands. In these ways, we can both preserve farmland for future generations and work to ensure the well-being of all life.
Unless we note otherwise, our growing methods comply with USDA certified organic standards and are thus chemical-free.
Our care for the environment also means seeking climate-friendly approaches to packaging, waste, and energy use wherever possible.
FARMER LIVELIHOODS
We see farming as more than a job; it's a dignified way of life. To ensure our farmers and their families thrive, they earn the highest possible price when we sell their products.
In our co-operative structure, our farmers are also their own decision-makers. They work closely with our staff to sustain LFFC's collective success, keeping farming a viable profession for many, many years to come.
NOURISHING COMMUNITIES
Our joy of growing food comes from how it supports our communities, from our own backyards and beyond. We believe in providing the widest variety of nourishing, organic foods to as many people as we can.
To make these foods accessible, especially serving those in-need, we work with responsible non-profit partners and other like-minded groups.
FAIR, LOCAL ECONOMIES
Farms are only one part of the supply chain. From beloved restaurants to regional retailers, we collaborate with our neighbors in food to build better food economies in the region. For independently-run, small businesses in particular, we partner to uplift and more broadly distribute their products.
We believe that good food can bring about positive social change, and that these successes should be shared.