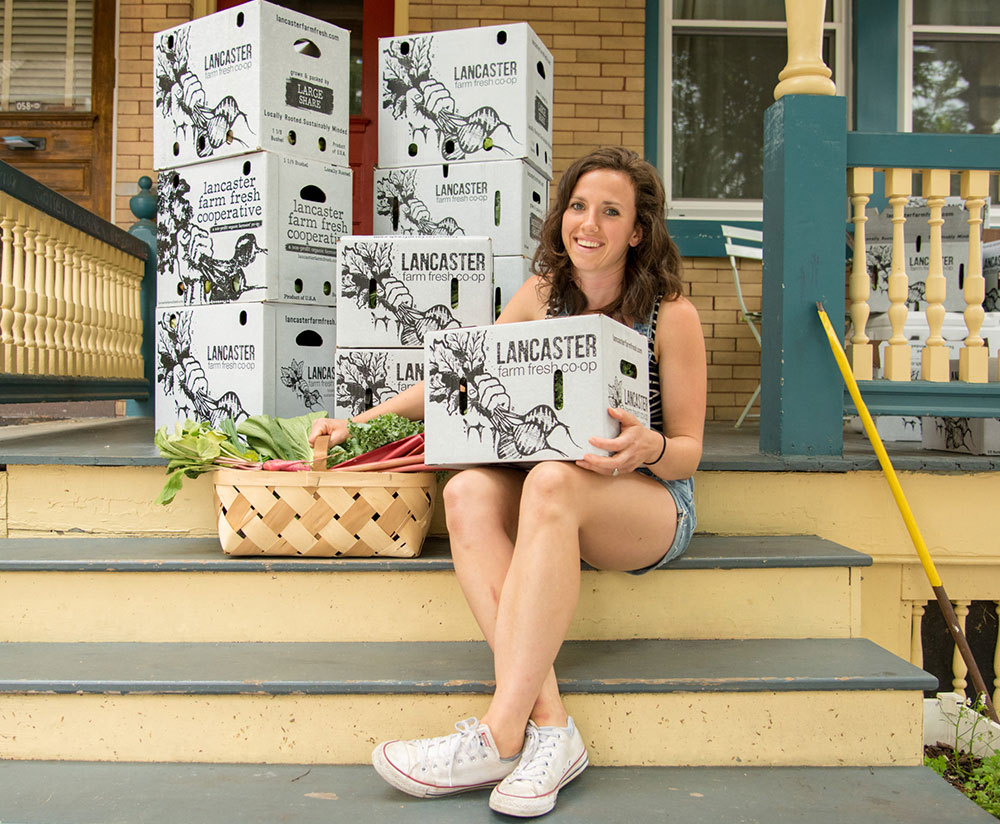 CSA Site Hosting
Do you love farm fresh produce and supporting the local food movement? Are you friendly, hospitable, and interested in joining a community of people committed to making CSA (Community Supported Agriculture) possible? If so, we would love to have you join our team of dedicated site hosts – we couldn't do CSA without them!
Pick up sites can be all types of locations, like private residences, businesses, schools, and much more. We have 3 different CSA seasons throughout the year, with weekly CSA share deliveries. Site participation during all 3 seasons is encouraged but not required.
Feel free to fill out the form below, or send our CSA department a message if you're interested. We'd love to get you more info on the opportunity and discuss any questions you have.
We are especially interested in new CSA sites in NYC and Washington DC- if you have any suggestions, contact us!
If you're interested in hosting a CSA site, please fill out the information below.