NOW OFFERING HOME DELIVERY TO SELECT AREAS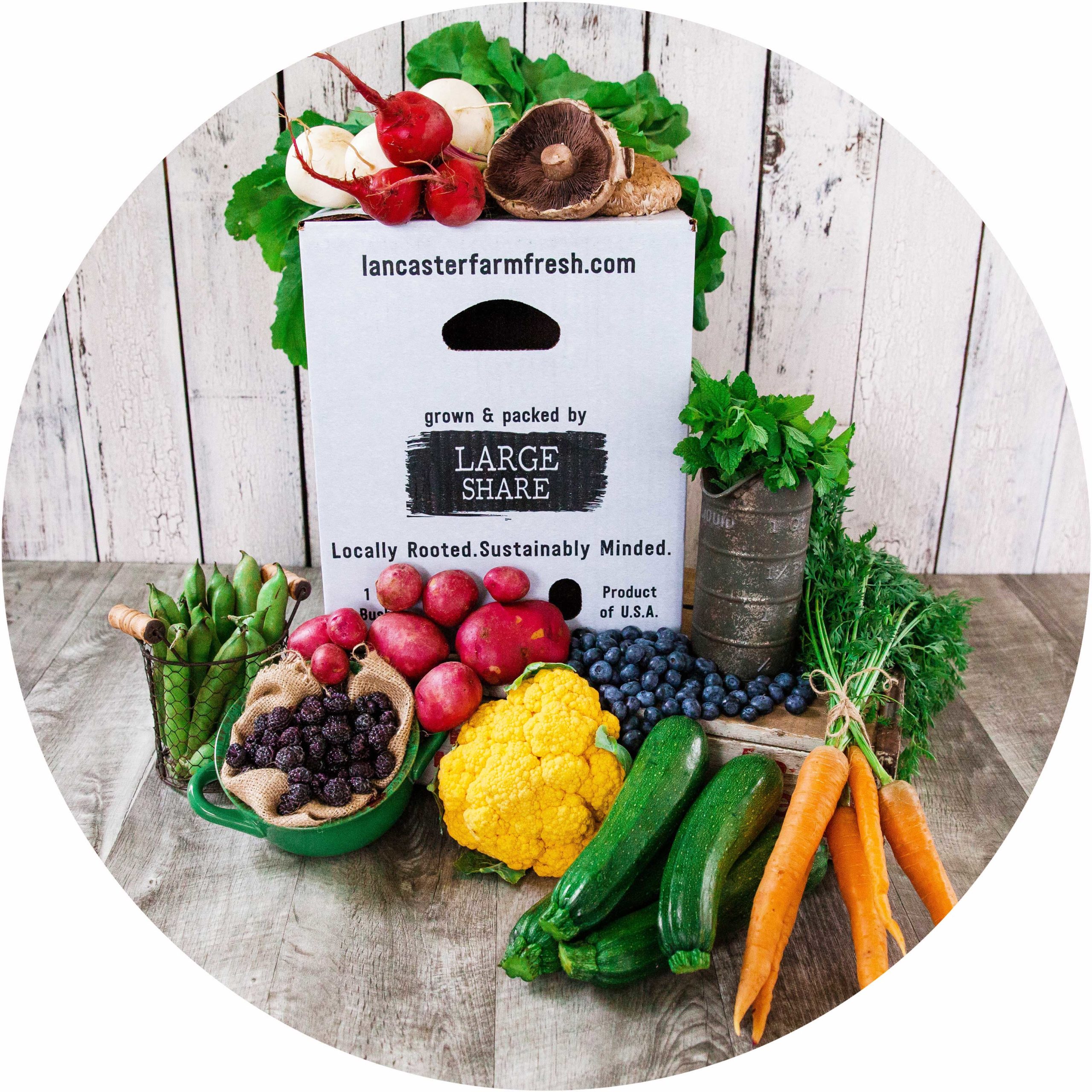 ORGANIC CSA FARM SHARES

Choose from multiple share sizes & types
The best value for local organic food
Starts at $16.56 per week
Delivers to a pickup site near you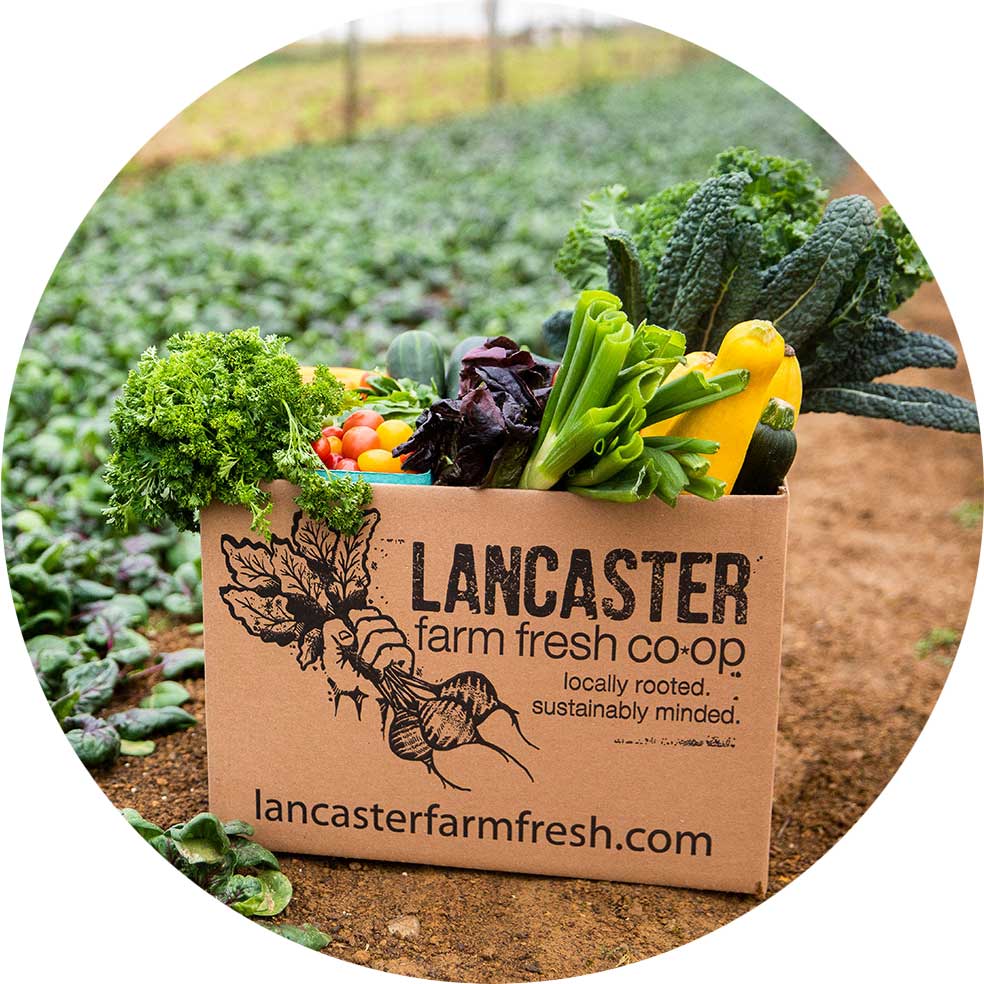 HOME DELIVERY
2 Sizes to choose from
Add on items you want
Starts at $39.99 per week
Delivers FREE to your home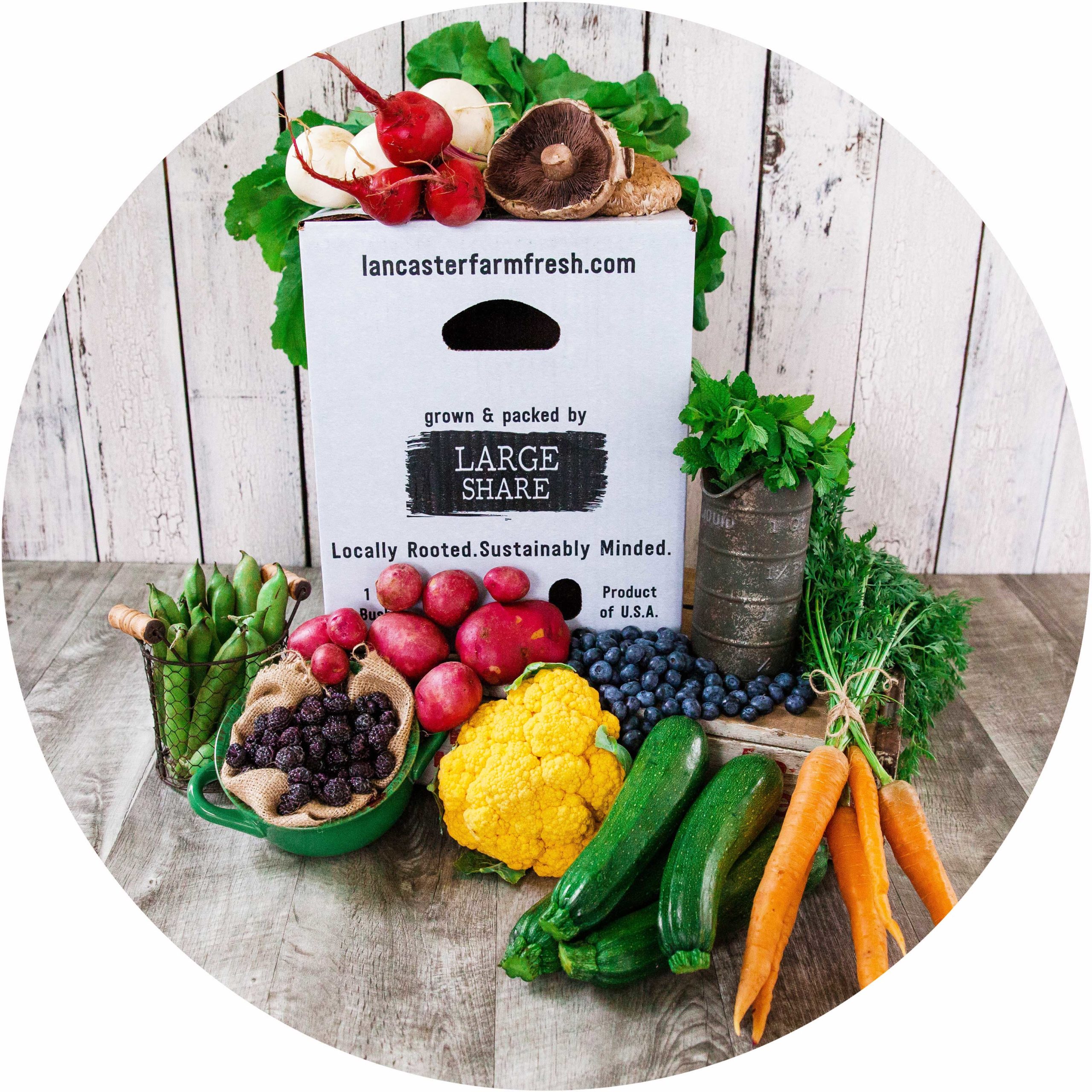 ORGANIC CSA FARM SHARES

• Choose from multiple share sizes & types
• The best value for local organic food
• Starts at $16.56 per week
• Delivers to a pickup site near you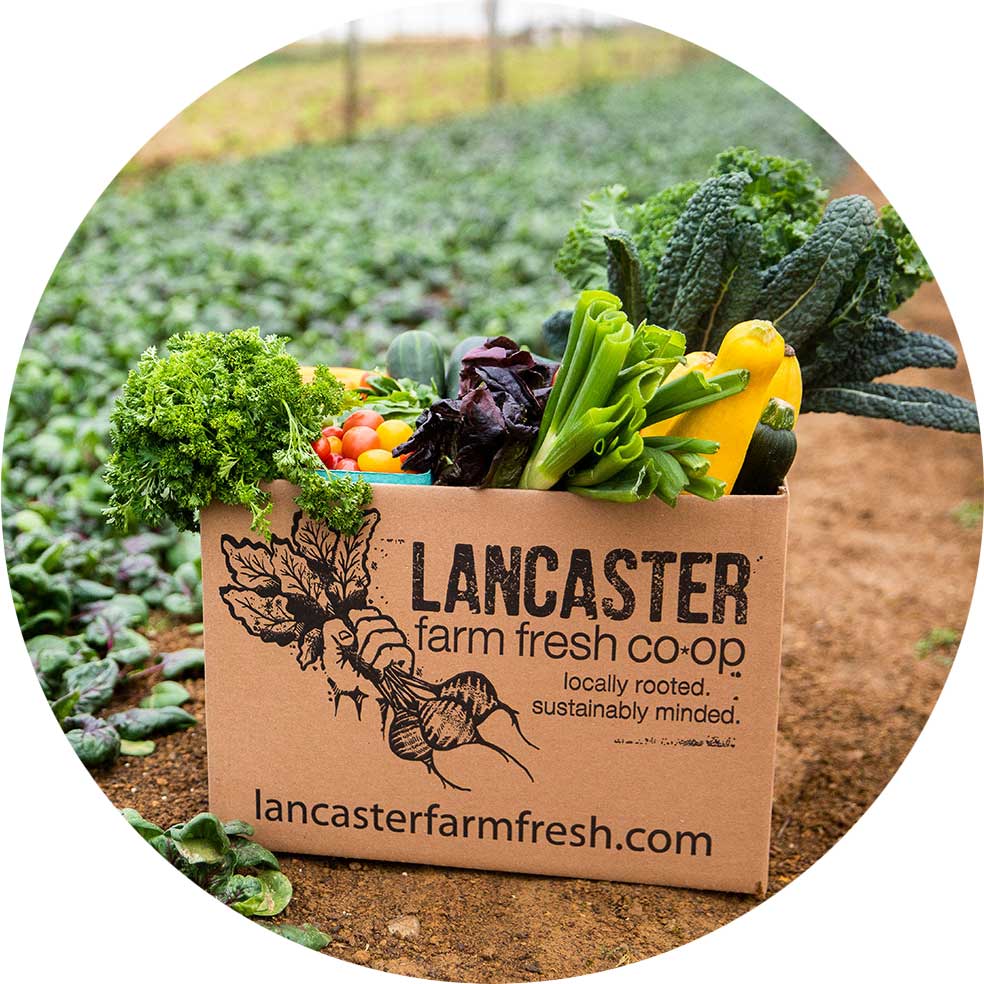 HOME DELIVERY
• 2 Sizes to choose from
• Add on items you want
• Starts at $39.99 per week
• Delivers FREE to your home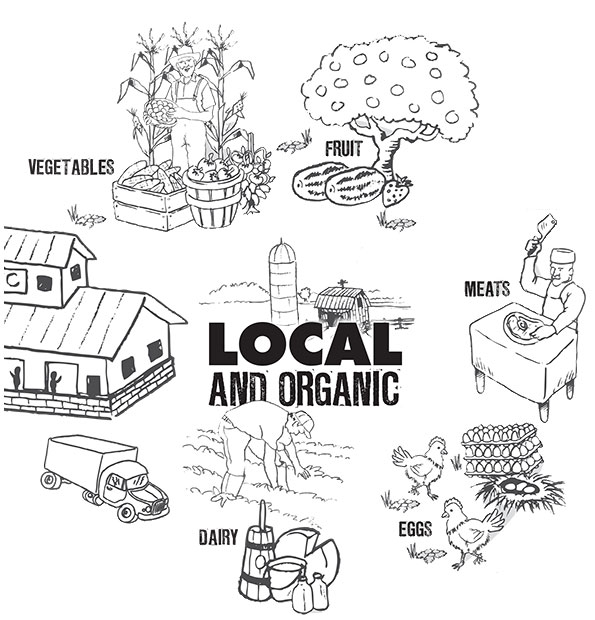 Connecting Food and Community
Our obsession with the best of the best in Local Organic produce and goods has reached the dinner plates of families, shoppers, and foodies all along the East Coast.
Preserving and Inspiring Farms
Fighting for the survival of the small farm and the preservation of a healthy food system. We tread where most will not, and work tirelessly to provide a connector between the many small farms decorating the Lancaster County landscape and the folks who seek the best of ingredients for their families and organizations.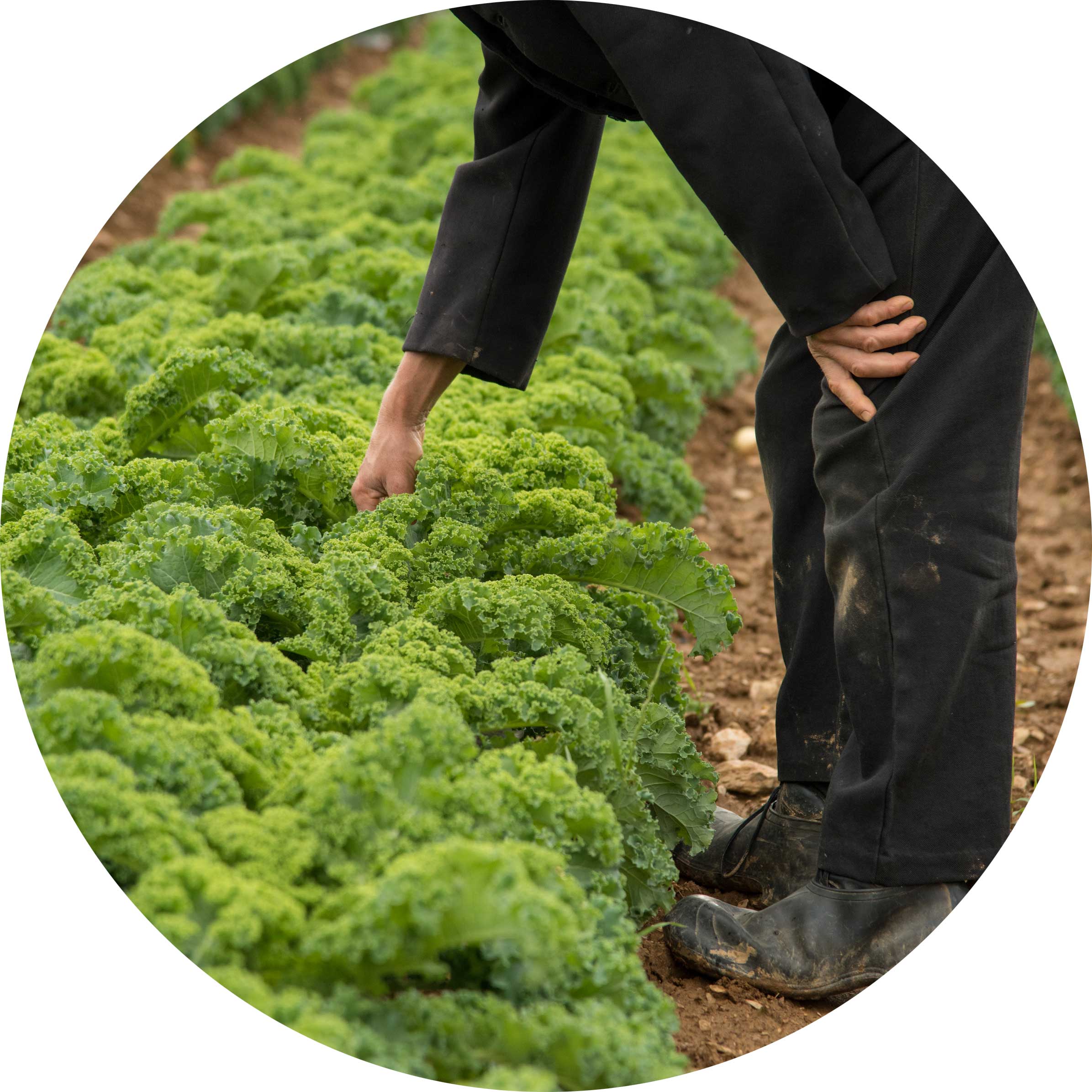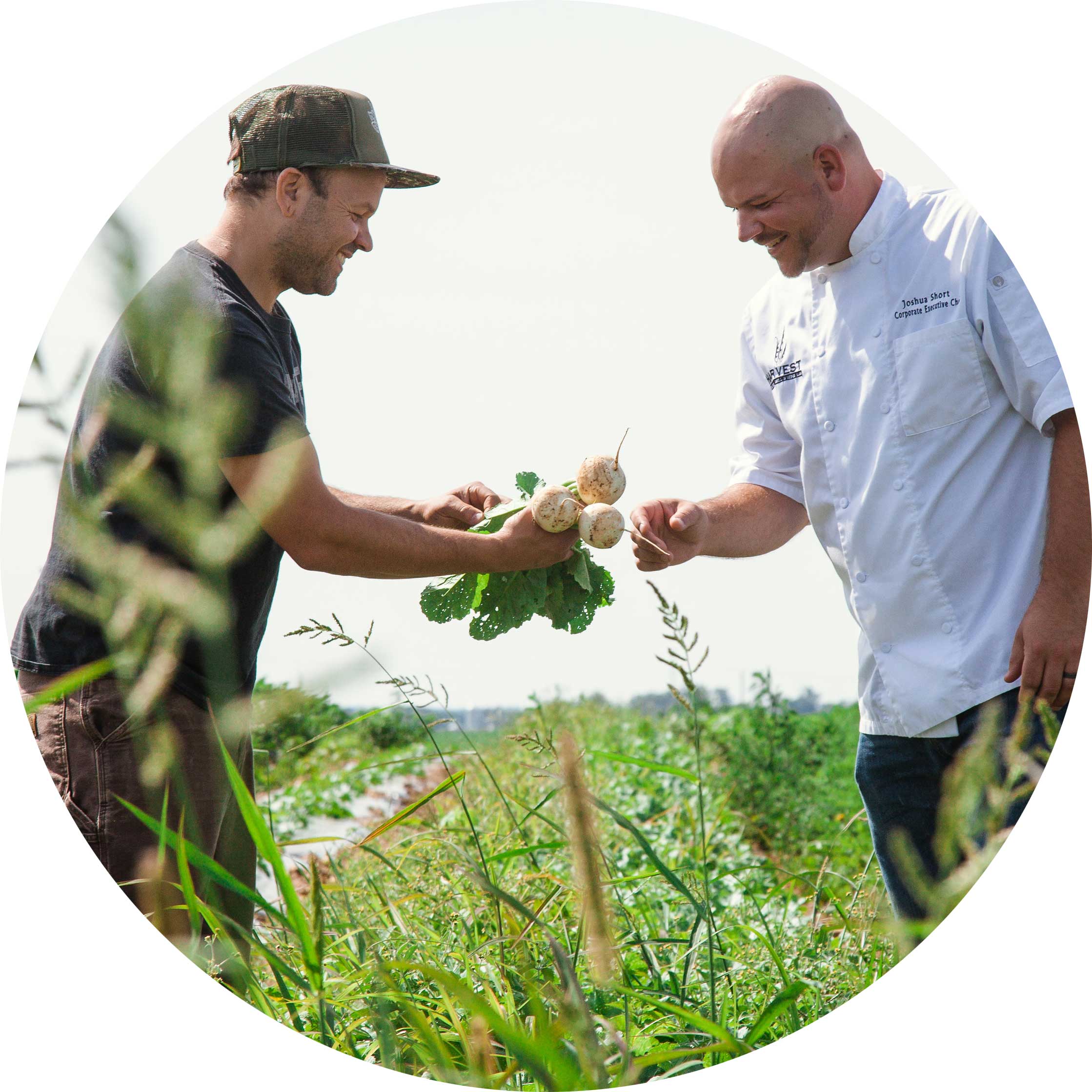 Creating Real Value, Together
Striving to bring folks together through the goodness of health and friendship. Our deeply rooted network of Farms, Partners, CSA Shareholders, Staff, Vendors and all of our friends, all work in unison to create something for the world that is healthy- that is good.
"This is my first time purchasing a CSA share and I love it! The meats and cheeses are great. I love trying to new things, so the variety each week is so exciting and satisfying. The produce has been perfect – fresh, colorful, flavorful and so much better that the stuff at the grocery store. The variety has inspired me to try different recipes and our meals have improved immensely."
CSA Shareholder – New Loudon, PA
"The peace of mind that comes with knowing where our food comes from and that we can support and be supported by local farms and families is immeasurable."
CSA Shareholder – Philadelphia, PA
"One of the highlights of my life is getting the shares (I think I have been getting them for 10 years). You have no idea how much we all appreciate and are grateful for your fabulous organic veggies!!!"
CSA Shareholder – Reading, PA
"Our lives are better thanks to you. Food is so basic to human health. It is a joy to be able to eat such fresh and beautiful produce!"
CSA Shareholder – Silver Spring, MD
"Your vegetables are just amazing. It is so wonderful to know that the farms are growing with love and integrity. Thank you so much for all your work and for nurturing us."
CSA Shareholder – NYC
"Thank for providing the most delicious, diverse, nutritious produce!! I just love it. Thank you for all you do to grow these amazing fruits and veggies! It is so fun to receive a box of beautiful, colorful and fresh organic produce every week!"
CSA Shareholder – Silver Spring, MD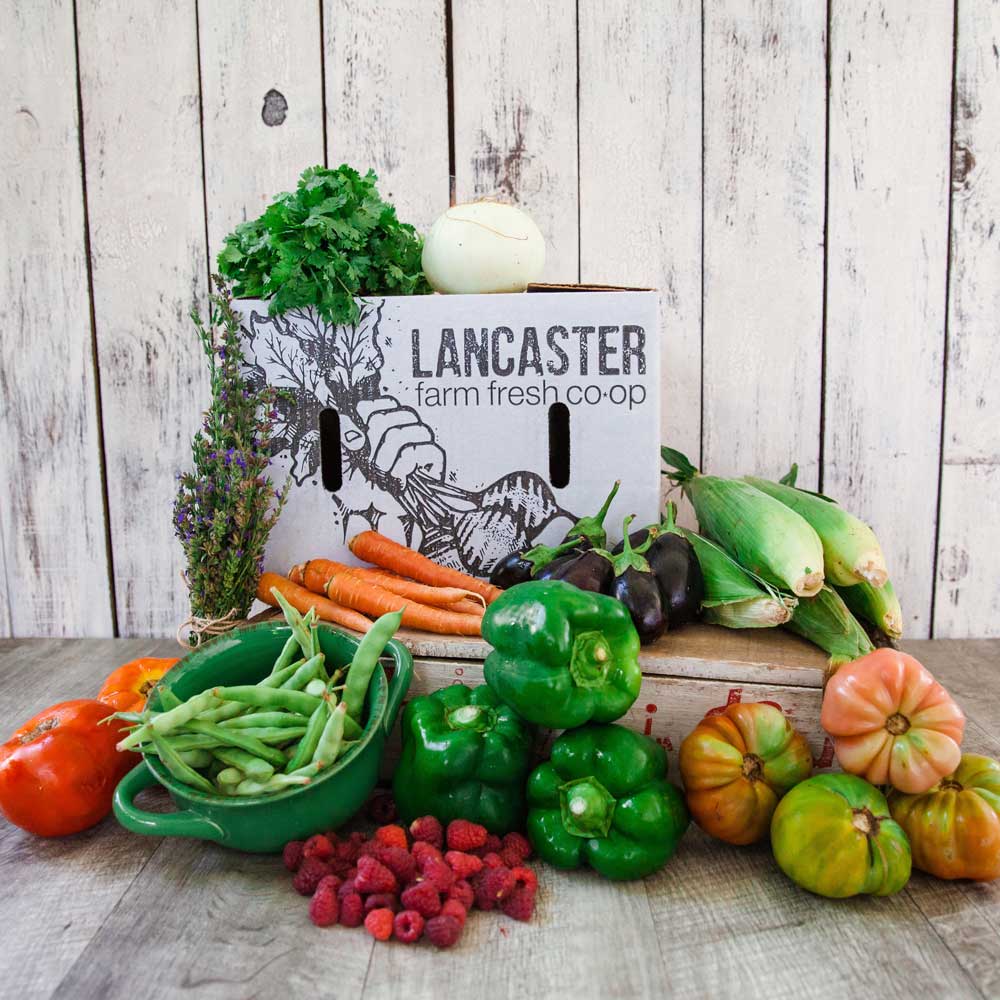 Organic Summer Produce Shares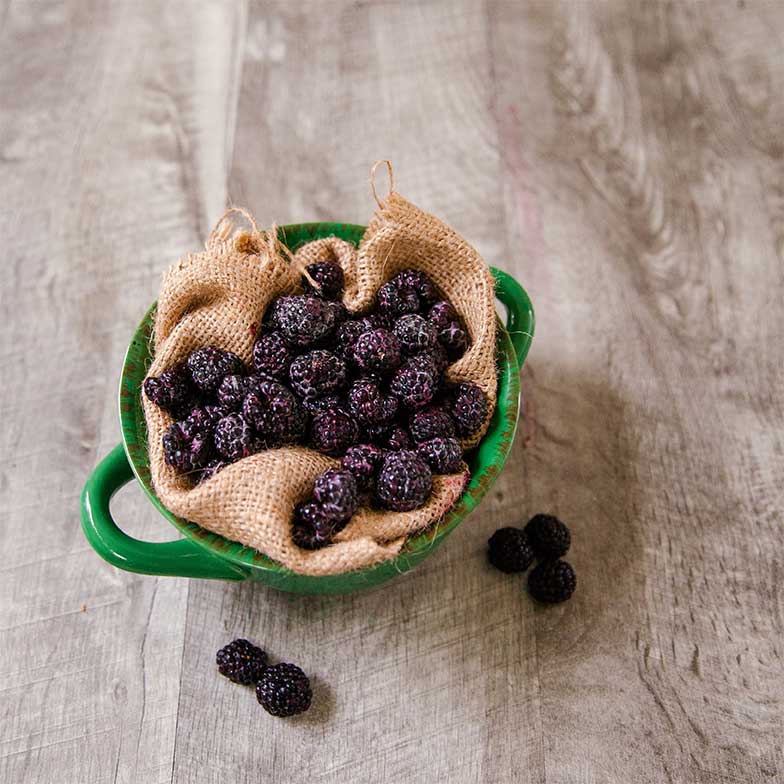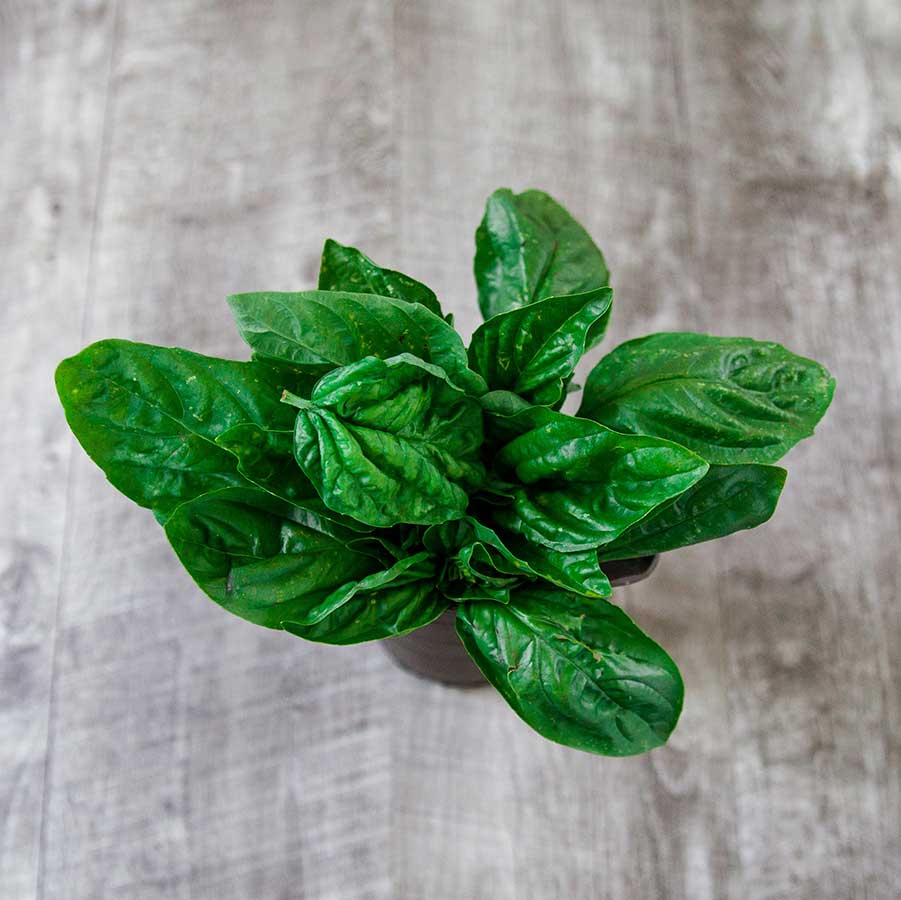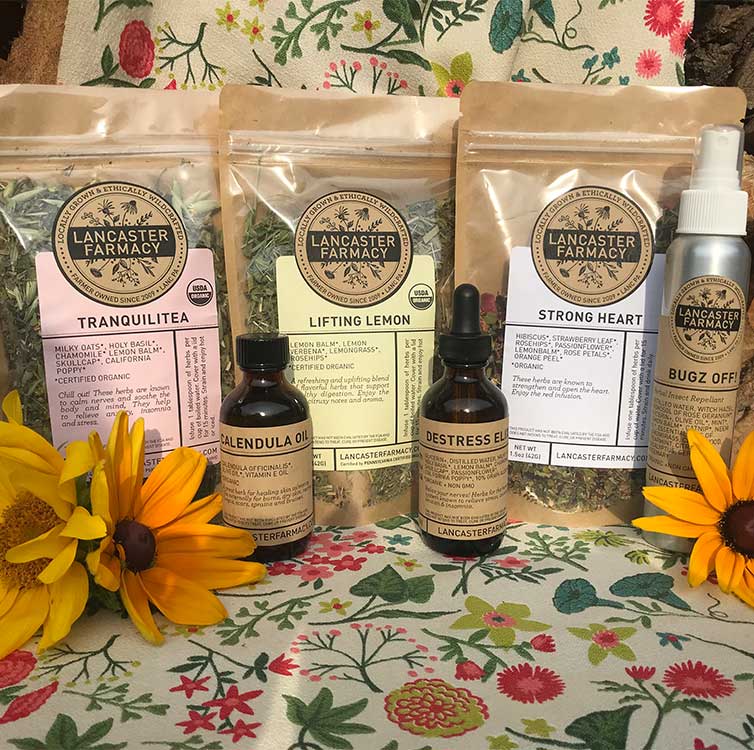 ORGANIC PRODUCE IN LANCASTER COUNTY PA