Lancaster Farm Fresh Co-op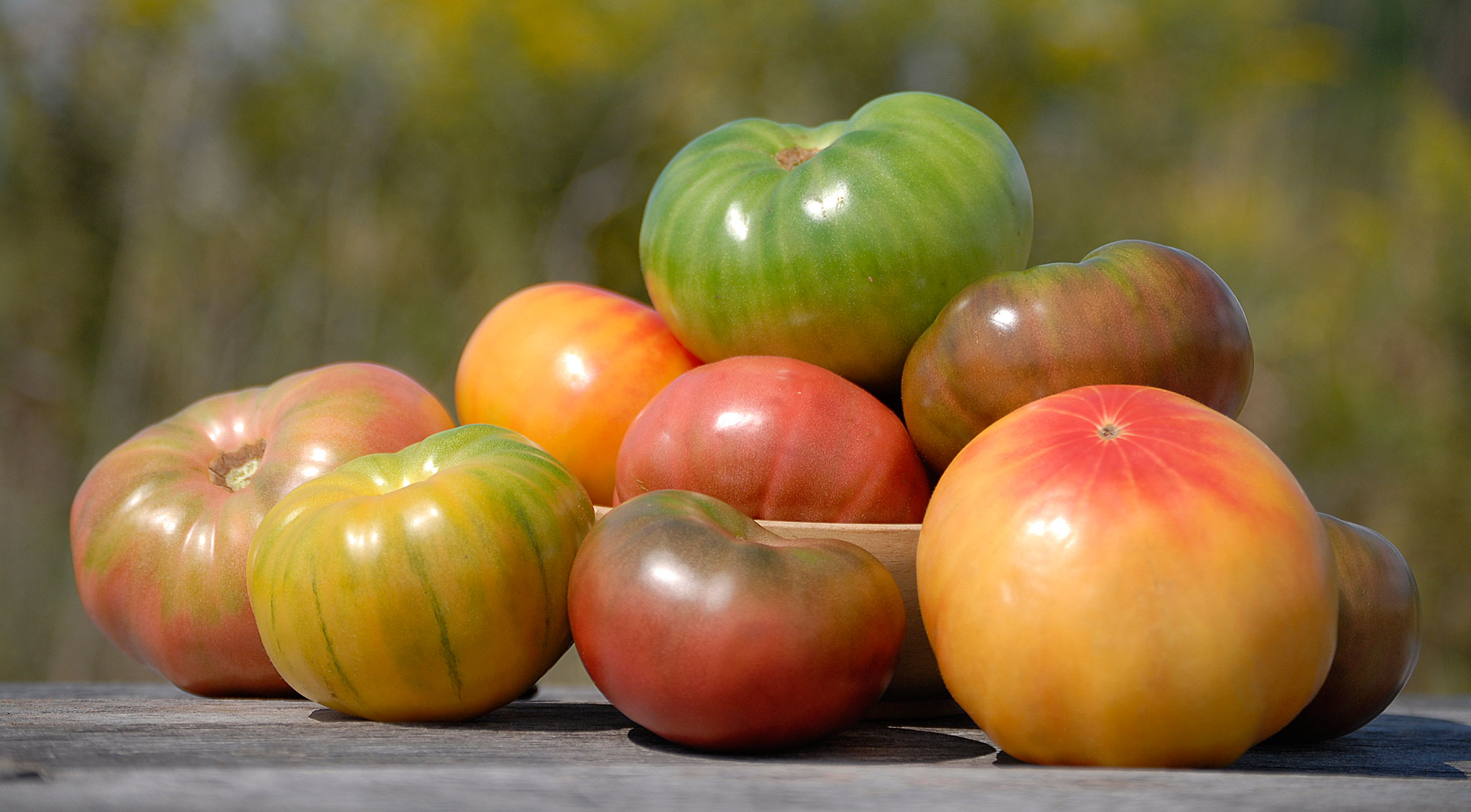 Bulk tomtaoes now available in the CSA store!
Welcome to Lancaster Farm Fresh Co-op's CSA
2022 Summer Shares 
April 25th – October 29th 
Summer CSA shares are delivered weekly to community pickup sites throughout the mid-Atlantic region. Pricing is prorated each week. Please visit CSA Pickup Summer 2022 | Lancaster Farm Fresh to find your nearest CSA pickup location. Pickup days and times are dependent on your pickup location. Have questions about CSA? Check out our FAQ's or contact CSA Customer Service.